HAUSLA Conclave 2018

To spread the message of cancer awareness amongst people

Cyclothon Delhi 2017

Hausla-Fight Against Cancer

Largest & National Group by Survivors to encourage others fight against cancer bravely

Cancer Awareness Programme

We organize Cancer Awareness through various methods.We go to the rural areas of India to facilitate people and aware them about cancer

Cancer Screening Camps

GSF organizes cancer screening camps on regular basis in which people are facilitated with free consultation,free tests & medicines and awareness about disease and ways to prevent it.

Mrs. Hausla 2017

Faith | Courage | Hope | Strength

Mr. Hausla Delhi 2017

An event showcasing the strength and Hope to Fight Against Cancer

Hausla 2017

Cancer Survivors on Stage

Cancer Screening Camps

GSF organizes cancer screening camps on regular basis in which people are facilitated with free consultation,free tests & medicines and awareness about disease and ways to prevent it.

E-Symposium on Cancer Awareness

Hausla Odisha 2016

HAUSLA Mumbai 2016

GSF presence across Countries

Cancer Screening Camps

GSF organizes cancer screening camps on regular basis in which people are facilitated with free consultation,free tests & medicines and awareness about disease and ways to prevent it.

Kala & Film Mahotsav 2016

Health & Wellness Festival 2016

Kala & Film Mahotsav 2016

HAUSLA 2015

HAUSLA 2015

HAUSLA 2015

Health & Wellness Festival 2016

OUR AIM

SURVIVORS STORY
HAUSLA SUPPORT GROUP -

India's Largest Cancer Survivor Support Group
HAUSLA is a national move against cancer initiated by Grameen Sneh Foundation. HAUSLA motivates Cancer patients and survivors and is a sustainable and informative campaign against Cancer. In HAUSLA people are awared of various know abouts and ways How to prevent Cancer. It supports cancer survivors emotionally , physically and mentally. Cancer patient's Mind, Body and Soul as a whole is emphasized in HAUSLA. To maximise the awareness to Fight Against Cancer we accept & need support from you . Lets join hands to eliminate Cancer from the Society and to make this society Disease free and healthy.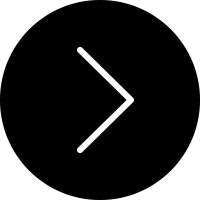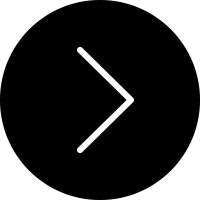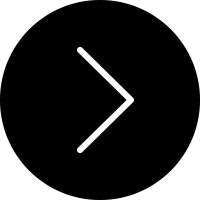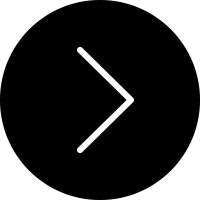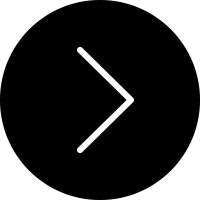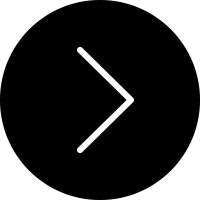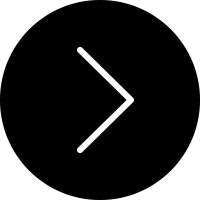 Our Organization relies on volunteers like you to support our pioneering, people Serving Campaigns and their awareness in many ways. Volunteer your time and help us in the initiative FIGHT against Cancer and other social activites..
Make your time matter by volunteering for a noble Cause.Lets join hand together and FIGHT for social cause

....
ISO

9001:2015

Certified NGO | Reg. No:

66485/2009

| FCRA Reg. No :

231661701